A 9-day festival of Ohio brewing
Celebrating the craft for over thirteen years
Ohio Brew Week 2018
July 13th to the 21st
Ever year, hundreds of beers from dozens of Ohio breweries take over the taps in Athens, Ohio.
Enjoy old favorites and unique offerings at events throughout the week.
Watch this space
We'll be adding tons of events and details in the next few weeks as we approach Ohio Brew Week 2018!
These are just a few of our featured events: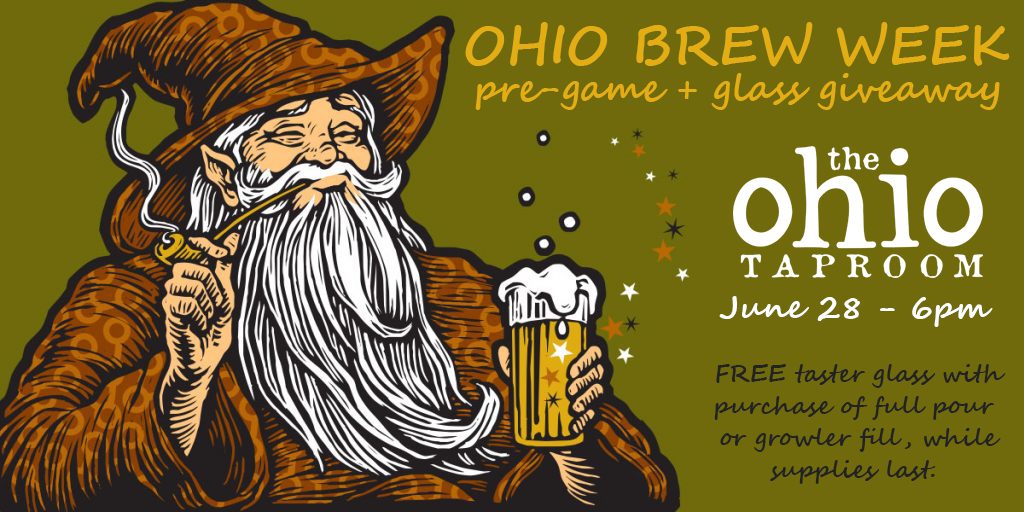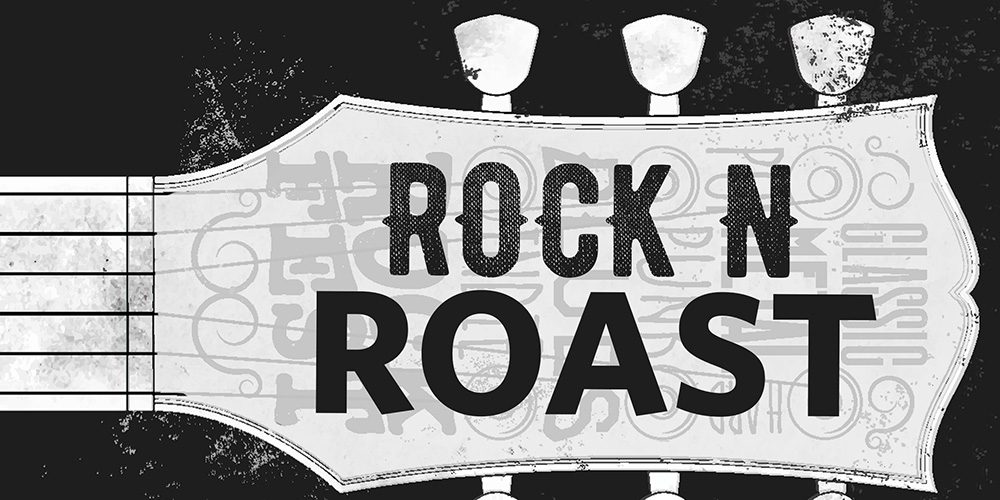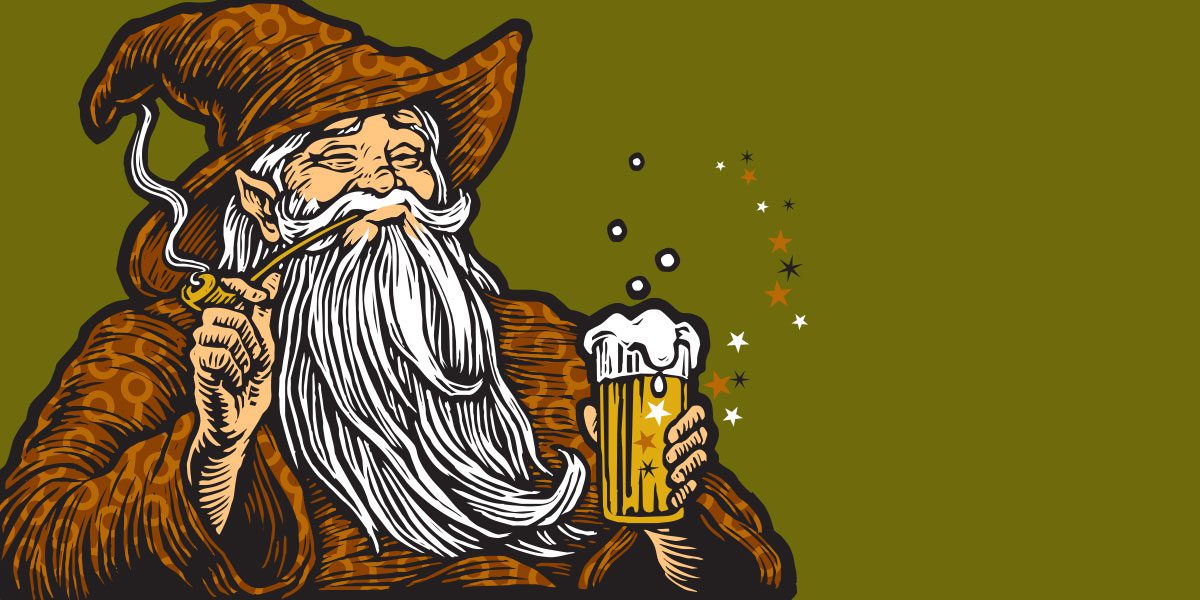 Cheers to Our 'Platinum Barrel' Sponsors!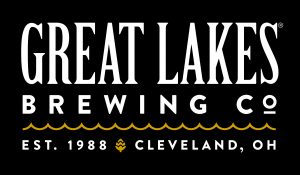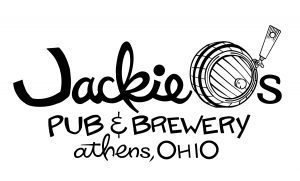 Find An Ohio Brew Week Venue

Don't Miss The OBW Instagram