When you're in Athens, Ohio for Ohio Brew Week, make sure you support our local venues and stores by checking out their great merchandise!
Ohio is Home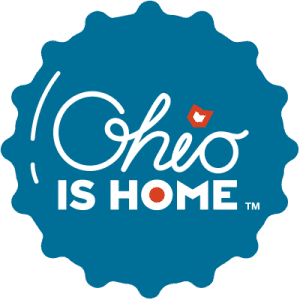 Shop Ohio is Home for Official Ohio Brew Week items and other brew inspired shirts, handmade bottle openers and more! They have a new storefront across from Devil's Kettle on 94 Columbus Rd, C11, Athens, Ohio!
---
… And Beer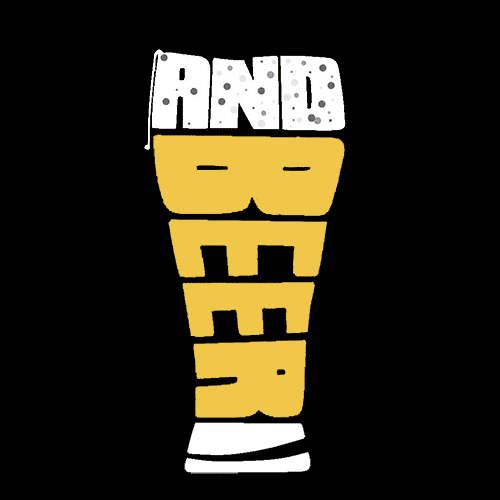 … And Beer, conveniently located at 10 S Court St, attached to local favorite Big Mamma's Burritos, is easily accessible and fully stocked with bottles, cans, and official Ohio Brew Week merchandise!