Posted on:

Thursday, May 21, 2015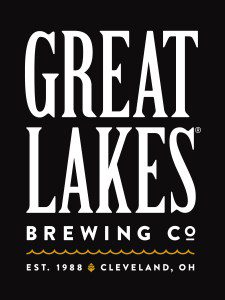 As Ohio's first craft brewery, Great Lakes Brewing Company helped kick-start the vibrant modern craft beer movement not just in our great state, but in the nation. GLBC put Ohio on the map for quality beer, and now we are one of the best states for fans of good brews. So what better way is there to celebrate Ohio Brew Week's tenth anniversary than by hosting GLBC co-founder Patrick Conway as this year's Keynote Speaker?
Patrick and his brother Daniel Conway co-founded GLBC in Cleveland's Ohio City neighborhood in 1988. Pat had traveled through Europe after graduating college, and immersed himself in the authentic styles of small breweries he visited along his tour. These travels fueled his passion for quality beer. So when he returned to the US and found a burgeoning craft industry, it seemed like the perfect opportunity to open up shop in his home state. After nearly 30 years, GLBC has brewed hundreds of thousands of barrels, expanding operations into adjoining buildings and pursuing sustainability in brewing and in food.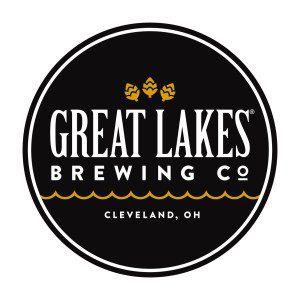 Pat Conway's history and expertise are the perfect match for the tenth year of Brew Week. Each year OBW hosts an influential keynote speaker for our annual Keg-Tapping ceremony. The event serves as an informative celebration of the craft industry, and also as a chance to remember Jon Sparhawk, the beloved community member and restaurateur who inspired the first-ever Brew Week. The titular "keg-tapping" is of "Sparbock," a beer named after Jon Sparhawk, brewed each year by Jackie O's Brewery. Join us Monday, July 13 at 5pm to welcome Pat Conway to our annual celebration and hear his unique perspective on the Ohio craft beer phenomenon. Later in the evening join Pat in the Deans Conference Room in Grover Center for an extended keynote and beer tasting.
Follow Ohio Brew Week on Facebook, Twitter and Instagram for updates on which Great Lakes Brewing Co. beers are in town, and where to find them.